The Men in My Life
As you can imagine, I have faced numerous home and yard maintenance challenges over the years since Bill died. He was a great handyman fixer-upper. I learned a lot about the basic how-to's from Bill, and can still hear his voice explaining the way to fix things.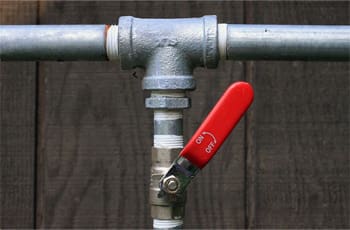 For the most part, I will either seek Google's input or YouTube's visual step-by-step instructions. I have even gone to Home Depot's workshop on how to fix sprinkler systems or, as I call it, "sprinkler school." If you need your sprinkler fixed, I'm your girl! Needless to say, persevering to learn how to fix, repair, replace, or install has given me a sense of empowerment in being able to take care of my home and yard.
But don't let all that fool you my friends. My "I can do it" mantra certainly has its limits. There are definitely repair issues that are beyond my capability to fix. I've certainly tried to patch a leak on the roof (silly me), change out the entire shower head components, and fix major plumbing leaks – among other crazy over-my-head things I won't mention! I have to remind myself often that at least I excel in growing beautiful geraniums!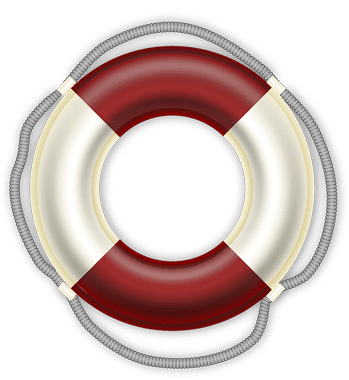 From the beginning of life without Bill, there have been men who remain friends and brother's-in-Christ to me. There are those who have never forgotten Bill's mentoring during their early years of marriage, his teaching that impacted their life as a husband and father, his friendship during a crisis in their lives, and husbands of our beloved couple friends. They are caring, attentive men who continue to honor Bill by checking in periodically with me over the years. Yes, I am blessed beyond measure and deeply grateful.
It has never been easy for me to ask for their help. Maybe that's just a southern thing, like trying to be a steel magnolia. Who knows.
I don't want to impose, inconvenience, or bother anyone. Everyone's life is so busy these days. No one needs one more thing to do on their plate.
Over time, my heart and attitude has begun to change. I kept hearing the same thing over and over again. "I know it's hard for you to accept my help, but don't deny me the privilege of helping you." I had been thinking about this all wrong. I was trying to be too self sufficient, they were trying to serve me.
I thought it would be an imposition, they thought it was a privilege.
Oh. my. goodness! I was denying God's provision to meet my needs. And my God will meet all your needs….Philippians 4:19
Perhaps you too are alone. Your husband might be deployed, or you might be single, divorced, or widowed. You might be young and able to tackle any challenge you face in life, or maybe you're older and struggle to overcome the challenges you face each day.
Don't hesitate to ask for help or accept help when it's offered. Don't be too stubborn, self-sufficient, or proud like I was. Most people want to feel needed, they want to help, and they want to serve.
And, you know what? You might even be that someone who will offer help and who wants to serve a friend in need … whatever that need might be. You just might be God's provision in someone else's life. Think about that.
From my heart to yours,